The agricultural advocacy and training organization, Agrihouse Foundation is calling on government to set aside every July 1st as National Poultry Day to raise awareness on the consumption of local poultry products and new innovations aimed at revamping the local poultry industry.
The organization believes that creating the National Poultry Day could possibly spark an industrial evolution in the agricultural sub-sector which is expected to boost local poultry production to limit the millions of dollars spent on importing poultry.
The CEO of Agrihouse Foundation, Ms Alberta Nana Akyaa Akosa made the call during the launch of the 2023 edition of the Chicken Festival at a ceremony in Accra.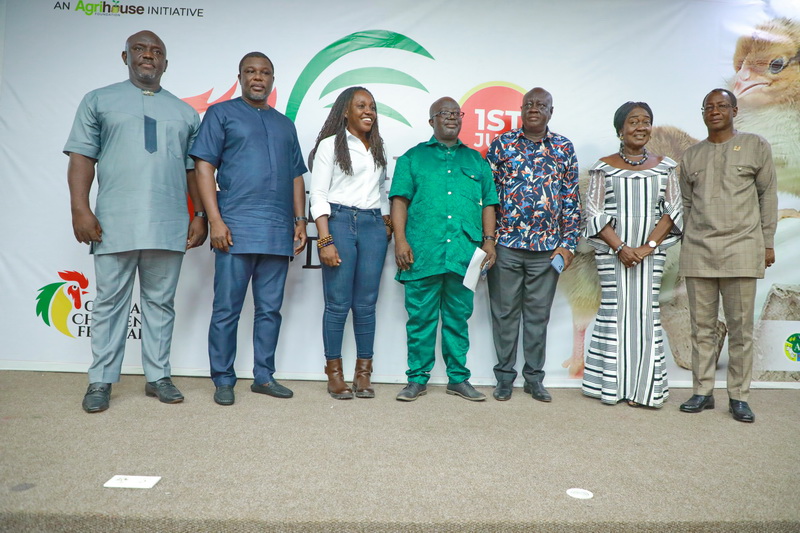 Ms Alberta Nana Akyaa Akosa said after successfully running the Chicken Festival into its 3rd year, it is now her desire to join the Ministry of Agriculture and other key industry decision-makers in their ardent quest for the Ghana Chicken Festival to be nationally recognized and celebrated as National Poultry Day.
She expressed her gratitude to the Ministry of Food and Agriculture, USDA, USAID, NFFAWAG and the National Poultry Farmers Association of Ghana for their support
She however appealed to corporate organizations and international development organizations to support her foundation's programs to enable it continue to provide solutions to fill in the present existing gaps in the national poultry supply chain.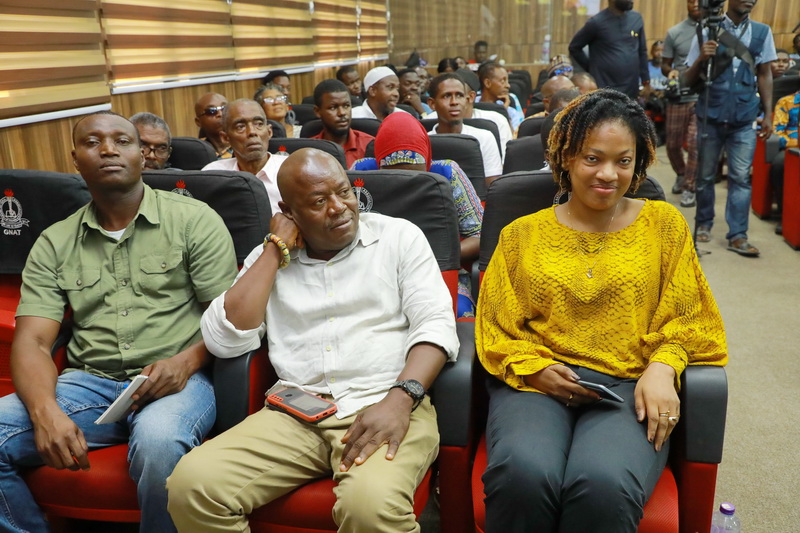 This year's Chicken Festival, which is under theme; The Role of Poultry to Human Health and Economic drive will be held at the Forecourt of the state House. It will feature a Knowledge –Sharing Panel Conversation of the poultry industry which include the value chain and agribusiness opportunities.
The Chicken Recipe Cooking Competition, which is a key component of the day is expected to attract hundreds of patrons.
Over the past 3 years, CEOs and decision-makers of companies and organizations, have led this cooking component of the chicken festival.
The agenda is to use leaders of institutions and decision-makers as influencers in promoting the poultry industry.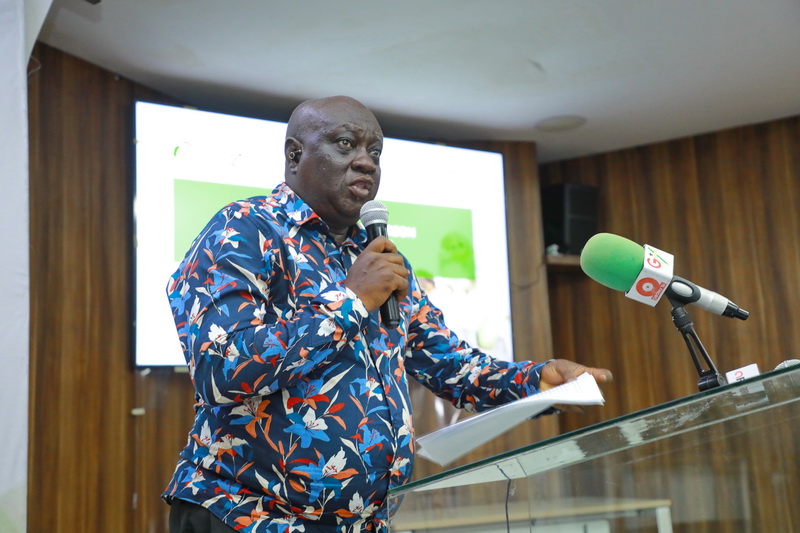 In his remarks, the president of the Ghana Poultry Farmers Association, Mr Victor Oppong commended Agrihouse Foundation for the immense contribution it has made to the development of the agricultural industry.
Mr Victor Obeng called on government to support the Foundation with technical and financial support to enhance their activities and operations for them to effectively promote agribusinesses, which according to him is the backbone of the Ghanaian economy .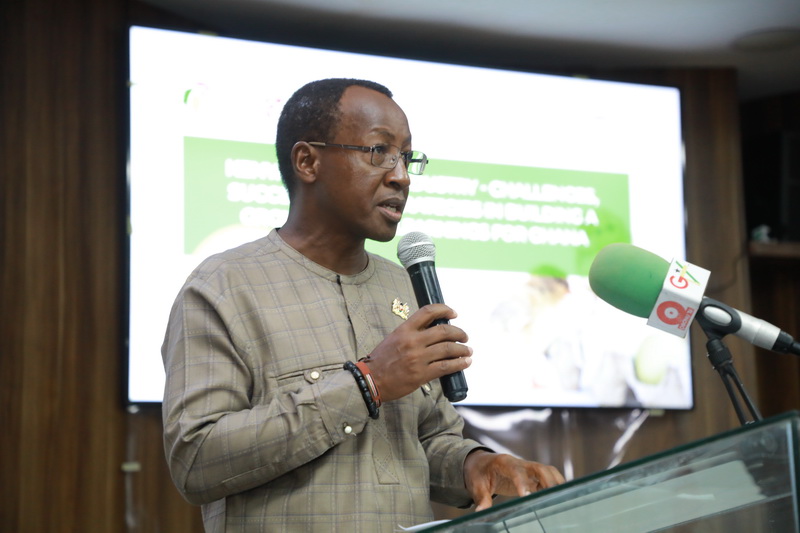 He said the poultry industry has the potential of creating over a million jobs along the value chain to mitigate the unemployment challenges confronting the country.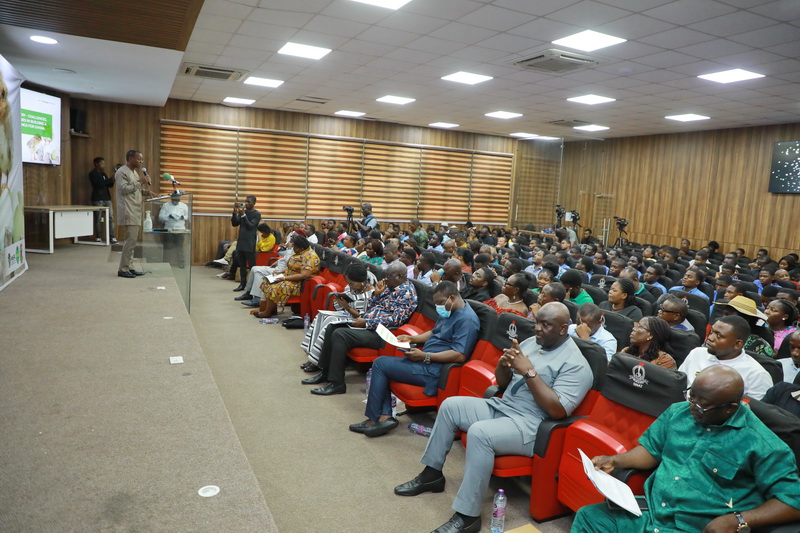 According to him, poultry business is mostly operated in the rural areas which provides jobs, income and decent livelihood to rural dwellers.
He said vibrant poultry business across communities will reduce poverty and rural-urban migration.